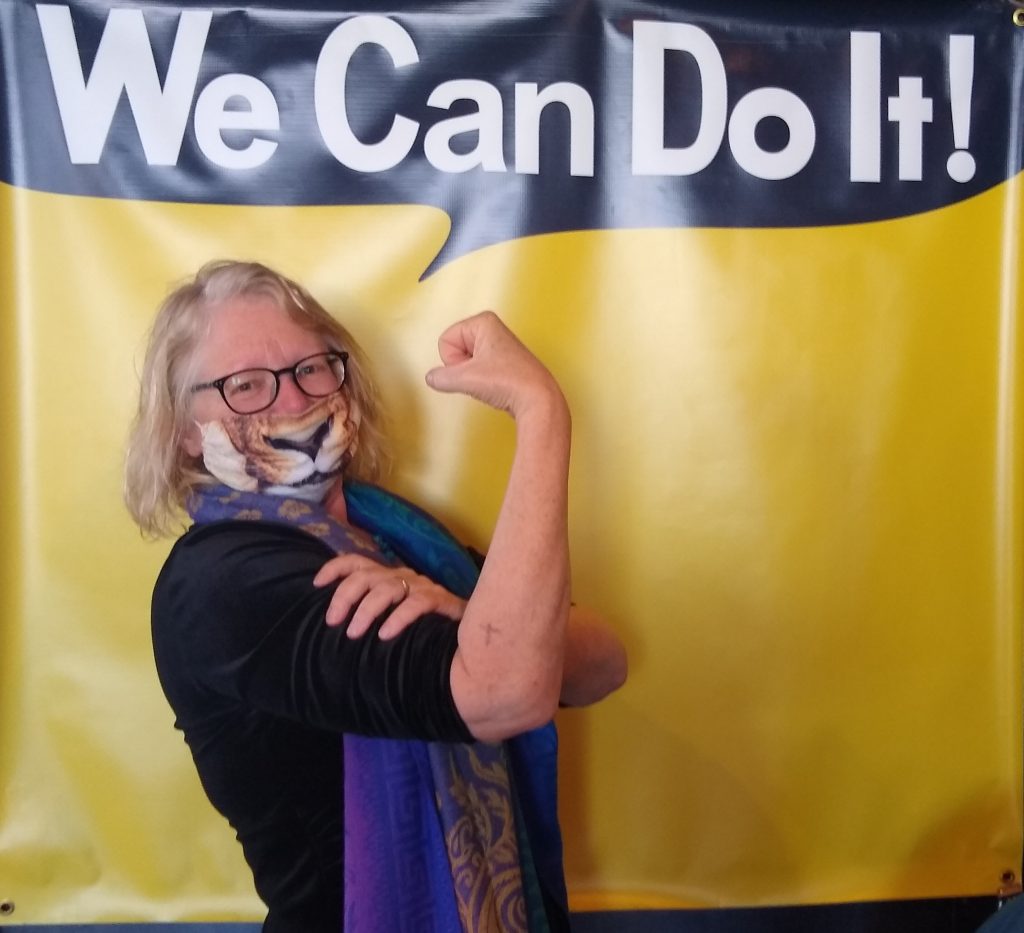 People with power don't want to give it up.
But, by working together, we can empower each other.
And change the world.
---
About me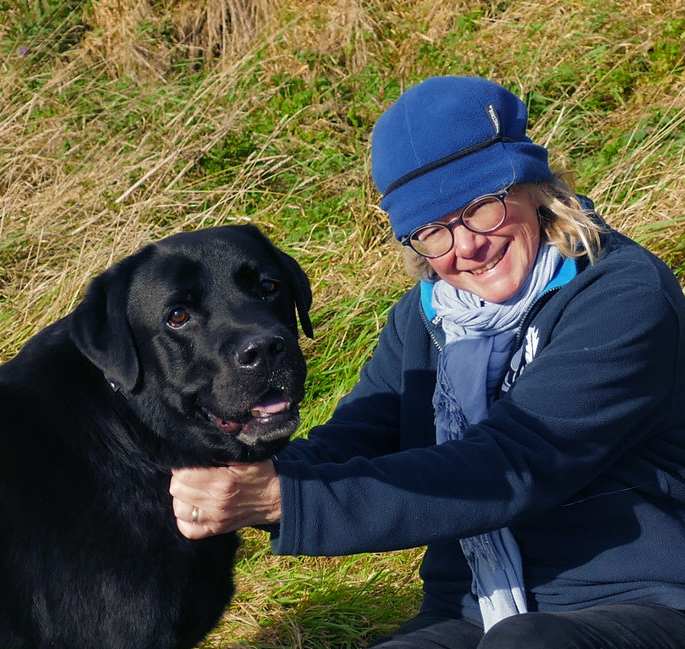 I'm a scientist, a writer, a mentor, an educator, a cook, and surrounded by friends, family, and animals I adore and who adore me too. Read more.
What I do
I Tweet
I write about writing
---
Recent posts
In July 2021, I was invited to give a talk at the "virtual" Arabidopsis meeting, ICAR2020 (the meeting was scheduled for 2020, but postponed until 2021 due to COVID). I spoke about how every scientist can benefit from having a … Continue reading →

Early in 2021, the US National Science Foundation (NSF) posted an annoucement about a new type of funding opportunity, called LEAding cultural change through Professional Societies (LEAPS) of Biology. The NSF is is committed to supporting efforts that use evidence-based … Continue reading →
---
Comments
Happy New Year Mary! Sending warm thoughts from Florida and really excited to follow this blog. Consider it bookmarked! I'm…